Stone Bird Baths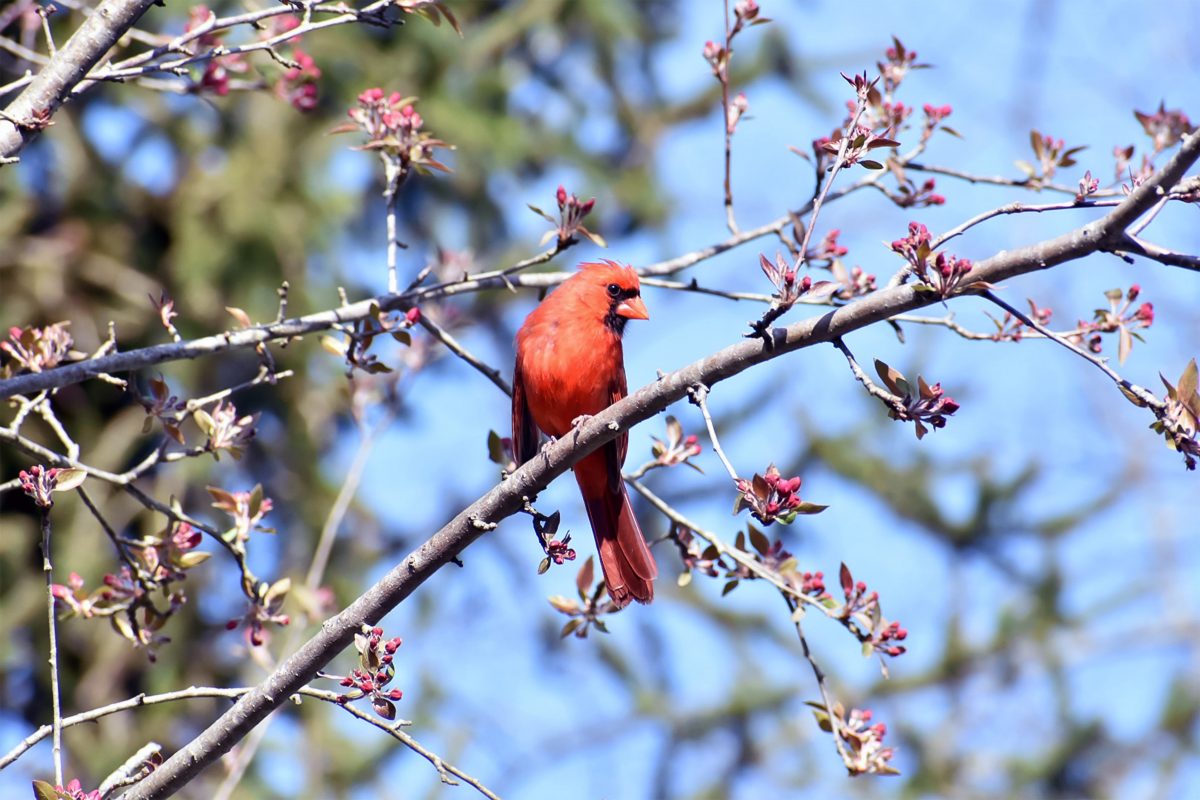 Why Buy Stone Bird Baths?
Bird baths are among the best additions you can make to your outdoor landscape.  They can make your yard or property much more beautiful. More important, you will be doing a great service to your neighborhood flock by helping your local birds survive difficult or extreme weather conditions. If you have shopped around,  you know there are many option, and stone bird baths are often the best choice.
Stone bird baths are always a great choice if you're looking for something sturdy. The weight of these bird baths prevents them from easily blowing or tipping over. Therefore, they will remain upright in most weather conditions. Stone bird baths are also an environmentally friendly solution. Unlike plastic or other man-made materials, stone is a natural substance that will not damage the environment. It can easily be mined without burning much energy.
Options For Stone Bird Baths
One of the other great things about stone bird baths is that you have the option of selecting the finish or patina for your piece. Each bird bath is a like a unique work of art. This means that a stone bird bath can fit right into a wide variety of landscapes. Choose the color for your bird bath that matches your existing outdoor decor.  In addition, you can pick an option that will look best for the perfect bird bath you have selected.
Stone bird baths can also look great with two different patinas because darker colors collect inside of the detailing and create a beautiful stone work of art. Unlike other materials, the appearance of stone actually improves with time. Over time, you will see more and more interesting patterns and colors emerge for a truly unique appearance.
Maintain Stone Bird Baths In Winter
You need to take special care of stone bird baths when the temperature goes below freezing. Water can collect inside bird bath bowls and freeze.  Therefore, we suggest bringing your bird bath indoors during the cold winter months to avoid damage due to ice and freezing temperatures.  If this is not possible, make sure you empty the water from your bird bath bowl at least several times per week.  Once the bird bath is empty, you can cover it with something absorbent, such as an old towel.  Then, cover the bird bath with a water resistant covering like a tarp.  Secure the tarp on to the bird bath bowl to ensure it will not blow away in strong winds.  For additional care for your stone bird bath be sure to review this article.
Solid Rock Stoneworks Square Ivy Birdbath 17 Tall Pre-Aged Color
The solid rock Stoneworks Square Ivy Bird Bath really is one of the best we`ve found. It is made in the USA of 100% cast stone, making it one of the most durable bird baths on the market. It weighs about 50 pounds and is made of cast stone that is more dense than driveway pavement! Many customers do report leaving this bird bath outside all winter, but we do suggest bringing it indoors if you can. This solid rock bird bath is 13 x 13 x 17 inches and is hand-stained. We also love this bird bath because it is the perfect texture for birds to hold on to. It is not too slippery. Consequently, the risk of drowning is lower.
Buy all the best bird baths right here!
Source: http://www.skheme.com/faq/cleaning-and-maintenance/what-is-the-best-way-to-clean-and-maintain-natural-stone/
More On Amazon
Last updated on October 4, 2023 at 3:05 pm - Image source: Amazon Affiliate Program. All statements without guarantee.
---